First of all, we are going to set up JDK for Java development environment.
Download JDK from the website below.
Download JDK(http://www.oracle.com/technetwork/java/javase/downloads/index.html)
Click 'Download'button of 'JDK' on the following page.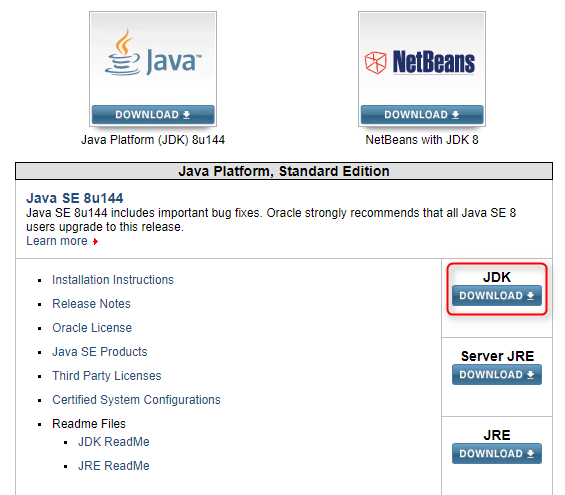 Then, check 'Accept License Agreement' on the following page.
* Because the version of JDK will be the latest version, the version of the following image may be different. You can download the latest version.
'i586′ exe file is for Windows 32 bit version. If you are using 64 bit version, please download another file with '64'.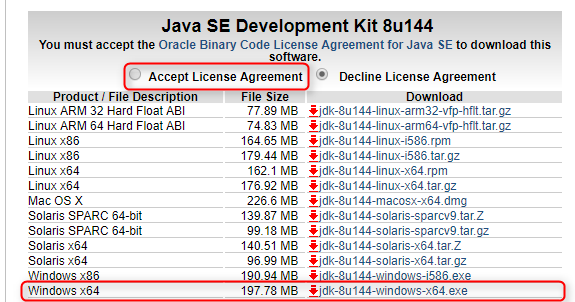 Download will take a while. If a pop-up window with security message shows, just click 'Continue' or 'OK'.
Then, installation of JDK will start. Click 'Next' button on the following screen.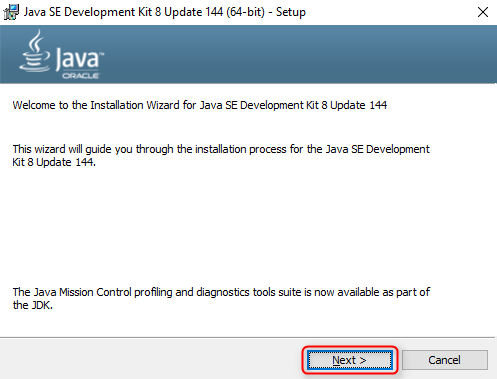 Click 'Next' button without any change of directory of installation.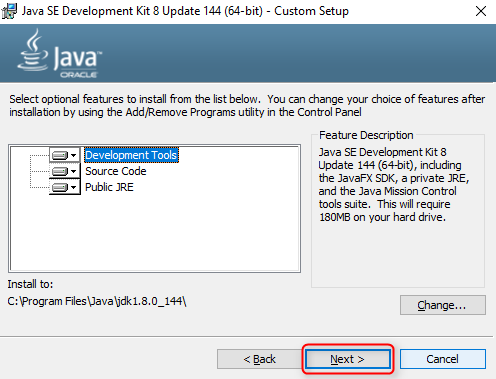 Then, installation will start. Please wait for a while.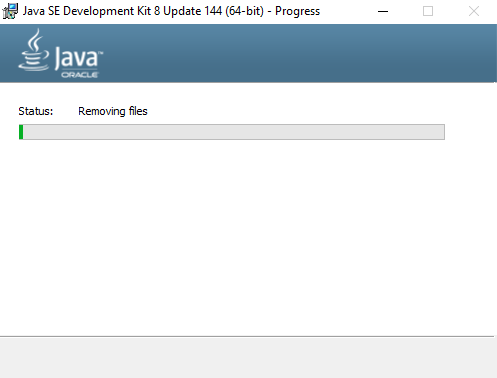 If the following screen to confirm the directory of JRE installation, click 'Next' button and continue installation.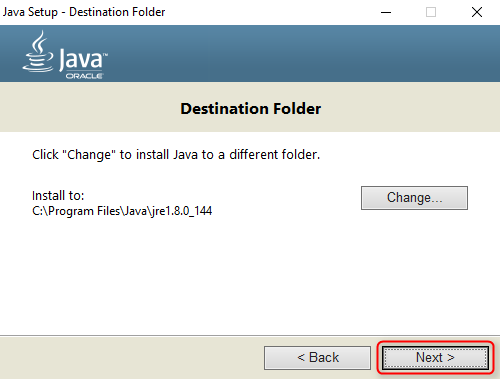 The installation will restart. For a while, you will see the following screen until the installation is done.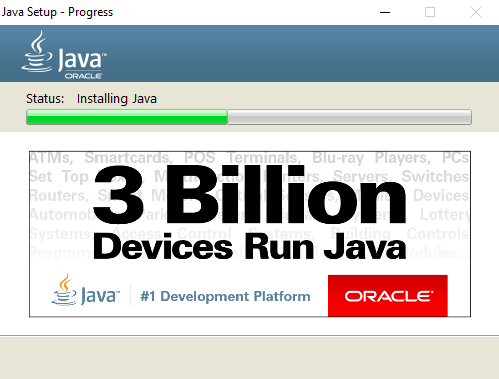 The installation is done.
When installation is done successfully, click 'Finish' button or 'Close' button.
Next is Setting Up path.